Alertkey Blog
Learn more about Alertkey® Panic Alarm software and stay up to date with recent industry news.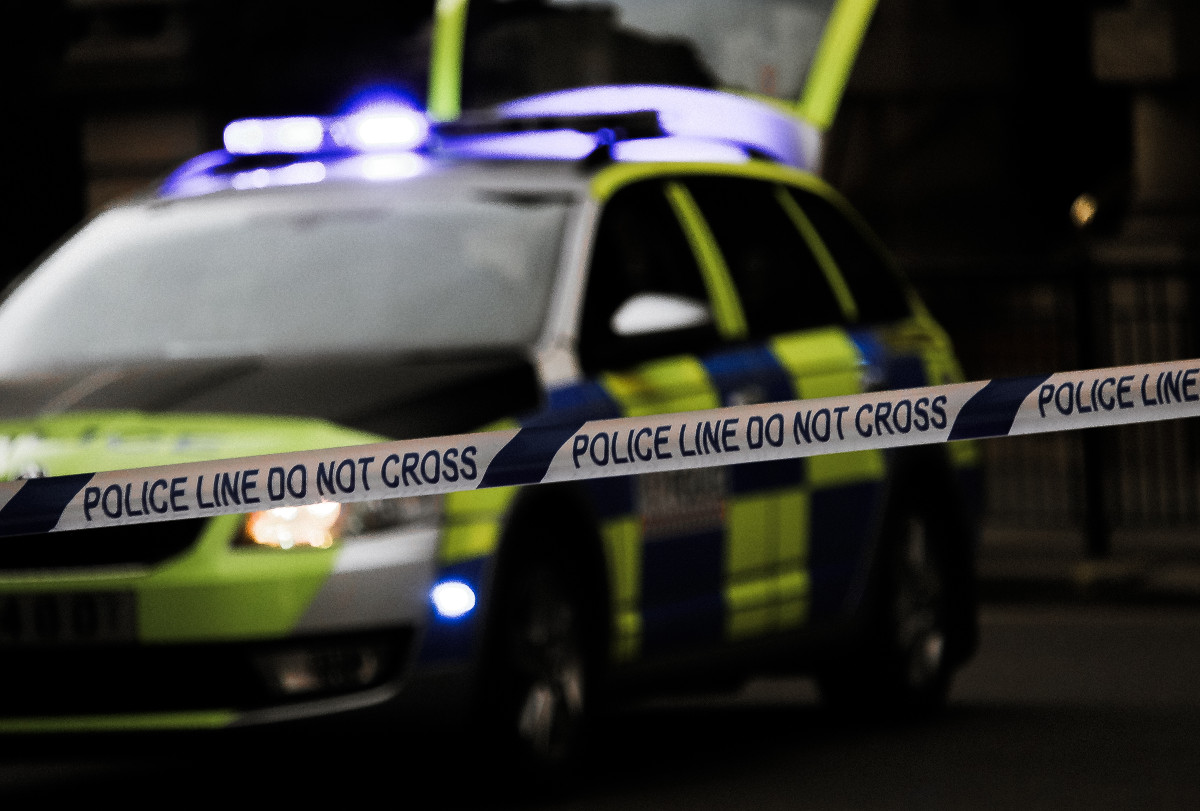 Did you know? Workplace law states that an employer must do everything that is reasonably practicable to ensure staff safety. So, what does this really mean? And what are your legal obligations?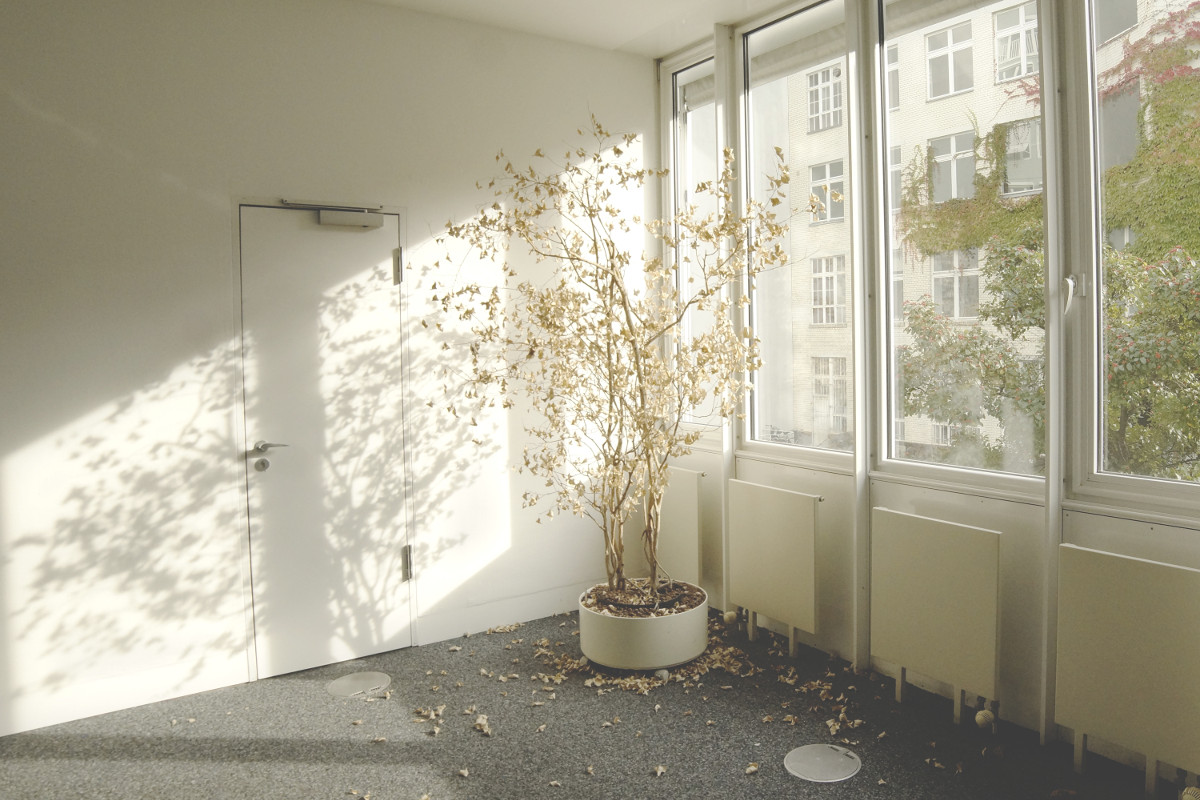 Gary Weigh, 9 Dec 2016 - Aggression at work can take a very high toll on your personal life, and it's especially bad for your personal finances. Guest contributor and financial adviser Gary Weigh explores the impact of workplace aggression on your Personal Finances.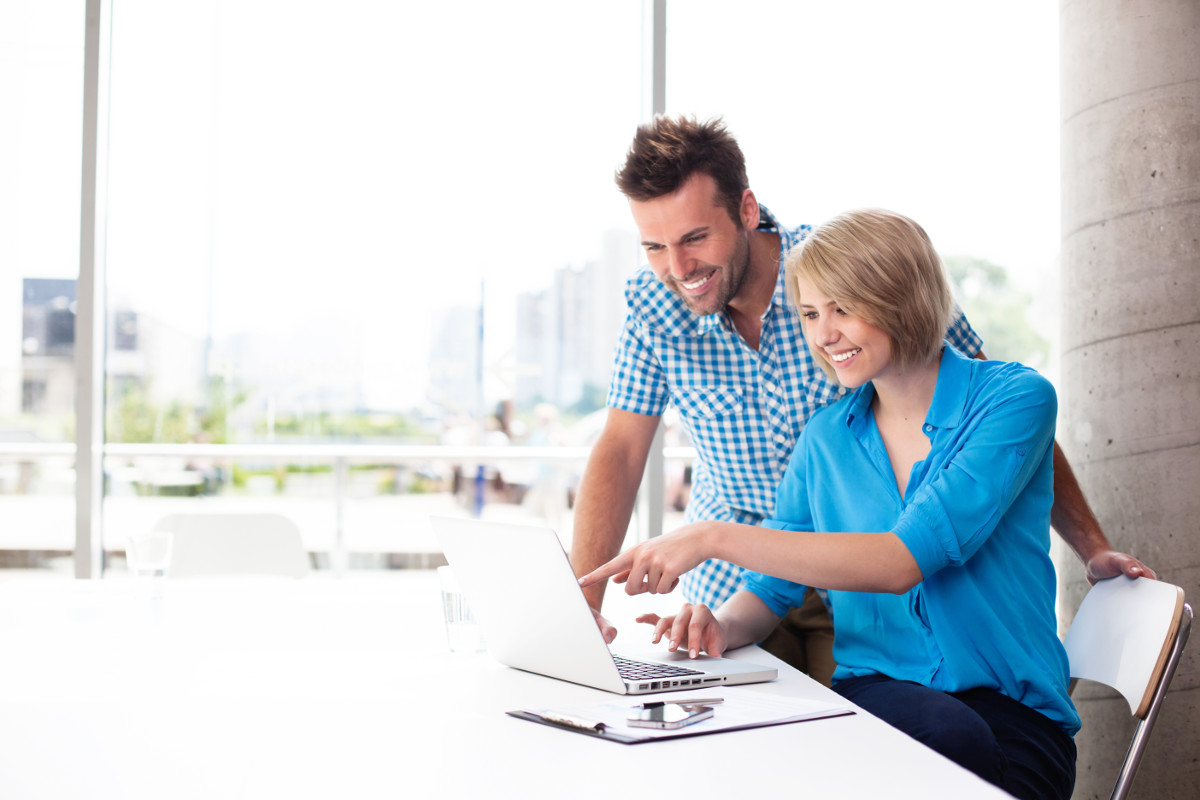 Penny Taylor, 10 Nov 2016 - One of Clinilink Systems' core focus areas has always been to make our technology available to businesses of all sizes. We believe that the cost of our product should never stand in the way of your ability to provide your employees a safe place to work.