Aggression at work can take a very high toll on your personal life, and it's especially bad for your personal finances.
As a financial adviser, I know what it takes to get ahead when it comes to money. I also see how little it takes to derail the income-earning and wealth-building process.
Confrontation, abuse, and any number of other unpleasant experiences at work all serve to trigger the body's fight or flight response. This physiological reaction can be a challenge to even the strongest mind, so it is common to carry home from work such unwanted burdens as fear, anger and frustration.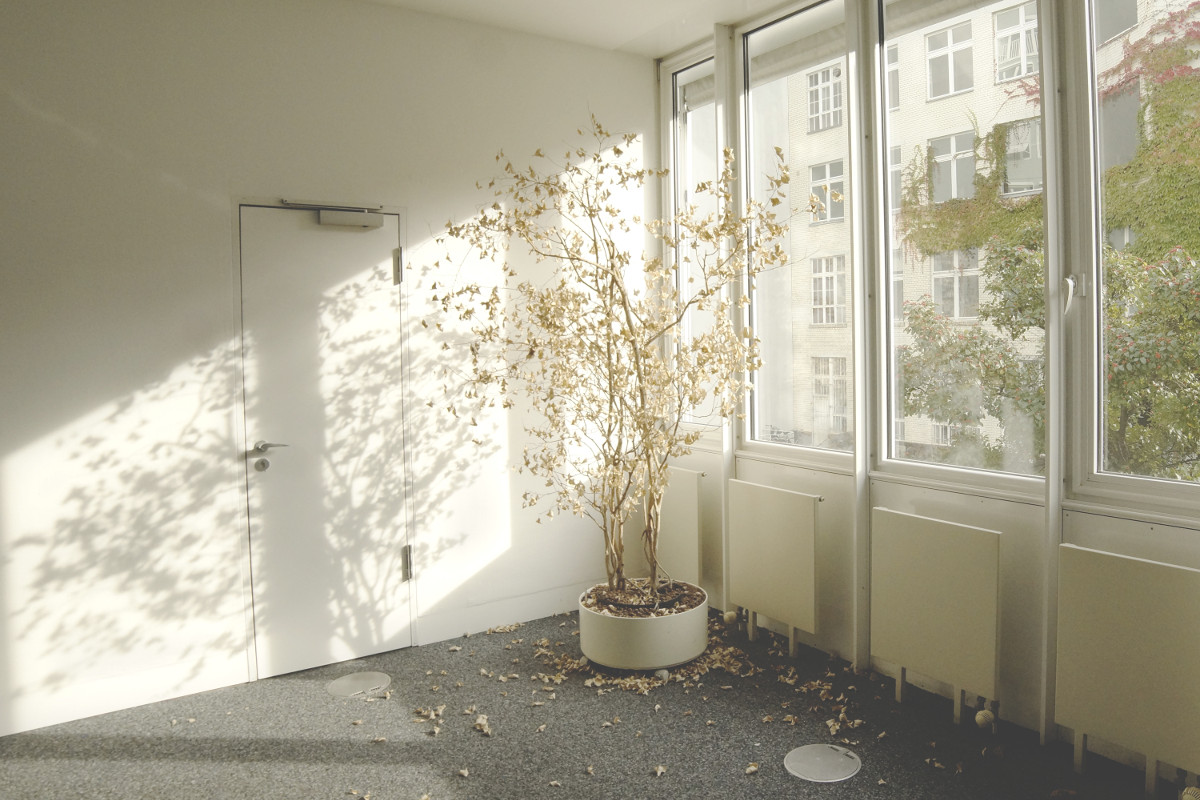 These emotions can be very debilitating and distracting, and can result in feeling stressed, loss of sleep, fatigue and even depression. None of these are helpful when it comes to managing your money.
For those who have learned good money habits, the basic disciplines of budgeting and saving usually come from a place of confidence and optimism; reinforced by positive feedback that the financial plan is working. A dramatic upset to this mental state can instantly change all that.
Not only is it likely to throw all your good work into disarray, any slide in self-esteem can trigger a retail therapy session and spending blowout, just to cheer yourself up. There is nothing like a bad mood and a credit card to set you back a year or two in your lifestyle plan.
Also, the extreme distraction that accompanies workplace conflict means it's hard to stop thinking about it. Negative thoughts tend to play over and over in your head. It's not good news for managing your money if you lose motivation and just don't care.
Because we are human, it's always the damage to feelings that penetrates deepest and lasts the longest. It remains invisible but manifests itself in changes of behaviour, such as avoidance, absenteeism and underperformance both at home and at work.
Rather than allow a good employee to slowly sink into despair and become a poor return on investment, it is much better for everybody's wellbeing if the problem can be nipped in the bud as early as possible.
Early detection and remedy are the keys. To have the means of spotting a problem early means that positive resolution can begin promptly.
Importantly, early resolution allows the body to calm down and readjust to the removal of the threat. It prevents the fight or flight stress response hanging around for a long period of time, slowly debilitating mind, body and wealth.
Gary Weigh is the director of Gary Weigh & Associates and authorised representative of Australian Mortgage and Financial Advisers Pty Ltd. Gary offers knowledgeable advice to families and business owners in saving, investment, protection and retirement. Learn more at garyweigh.com.